Royal's Bio

As a fitness junkie and an ISSA Certified Personal Trainer, Royal C Ramseur has a great passion for helping people achieve there fitness goals. He truly believes that HEALTH and FITNESS can make a happier lifestyle. Royal is currently training all age group, from high school athletes to the elderly, and every session he shows them how to feel, look and perform their best while achieving emotional, mental and physical wellness.

Royal holds an extensive background / knowledge in health & nutrition in collaboration with meal planning and weight loss techniques. He provides services such as weight loss, muscular endurance, athletic performance and much more.

The passion that Royal has for training, gives him the drive to get RESULTS and dedication from every client that he impacts.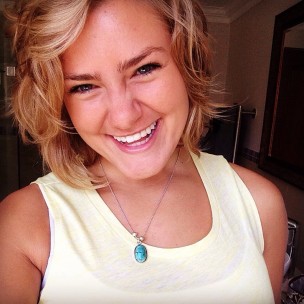 Jordan's Bio

Jordan Shelton currently works as a personal trainer and Boot camp instructor at Empowered Boot camps & Fitness. With a broad background in athletics, weight training, and circuit training, she is very passionate about educating and teaching others her knowledge in the fitness and nutrition realm. Jordan's training style is primarily based on client goals; motivating others to push their mind and body to their greatest potential. Her genuine excitement for success is clear as she works with client side-by-side and constantly reminds them of what they're capable of. Jordan believes in living an overall healthy lifestyle through physical activity and healthy eating. Jordan enjoys yoga, spending time outdoors, hiking, photography, running, biking, and XC skiing.